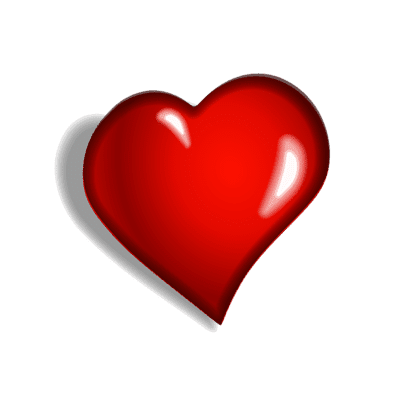 When thinking of an Arizona mortgage underwriter you envision a kind soul dressed in all white right?  Most Phoenix home buyers see a heartless bitter person behind a giant desk with giant "DECLINED" rubber stamps everywhere.  While I can assure that's not quite spot on, underwriters job is to objectively evaluate loan applications.   That fact is what makes this story amazing.
One of our clients who is under contract to purchase a new Arizona home had the misfortune of their current home burning to the ground.  Thankfully, no one was injured in the blaze.  However, our client still occupied the home.
The fire made local headlines.  What was once a solid plan involving closing on the new home and then moving out of the now burnt down home was suddenly obliterated.  To top it off, the closing on their new home was still 2 weeks away.
Special Mortgage Treatment for People in Need
I contacted the head of underwriting at PrimeLending. We asked for a favor and to put this clients file through underwriting immediately.  They rose to the challenge approving the file in a few short hours.  Typically, underwriting approval takes  1 to 3 days.  Our focus is to help our clients every way possible.
Thankfully, our underwriting team has a similar value system.   They swept the giant rubber stamps aside and performed a miracle!  Homebuyers are not just numbers and we are proud to have such an amazing underwriting team.
By Jeremy House
Find us on Google+