Certain first time homebuyer options have lower interest rates and down payment requirements. These programs help first time buyers afford their first home.
Mortgage Needs For First Time Homebuyers
Many first time buyers have worked hard saving money for a down payment. However, typically the amount saved is not equal to 20%. In fact, first timers often have not saved enough for a 5% down payment. As a result, low minimum down payment options represent one of the needs first time homebuyers have.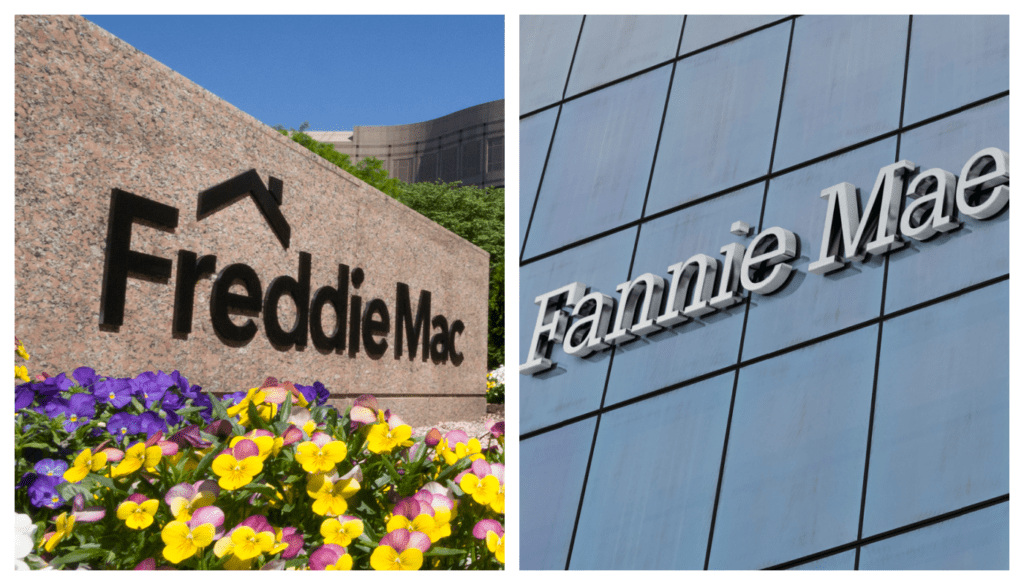 First-time homebuyers are often early in their professional career and their income earning potential. Therefore, it may be difficult to afford their first mortgage payment. This brings us tot he second main first time buyer need – lower monthly mortgage payments.
First Time Homebuyer Mortgages
There is plenty of mortgage help for today's first time homebuyer. Both Fannie Mae and Freddie Mac offer special Conventional mortgages requiring just 3% down on a primary residence purchase for first time buyers.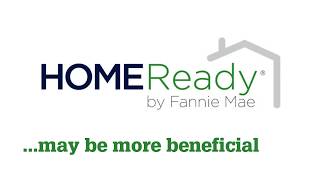 Additionally, these Conventional loan options allow for a lower than market interest rate when borrowers are below income caps. The income caps are preset and differ by location. However, these programs are not to be confused with Homeready and Homepossible which are both "Affordable Conventional Loans" with no first time buyer requirement.
What Defines A First Time Homebuyer?
Did you know you don't have to be a first time buyer to be a first time buyer? Its true! In fact, in the mortgage world "first time homebuyer" means you have not owned a home within the past 3 years. So yes, even if you have owned a home before, you may be reborn into first time homeownership.
Further, many first time homebuyer loans require just 1 of the borrowers meet the definition of a first timer. In other words, if just 1 of 2 borrowers has owned a home that couple may still qualify as first time buyers!