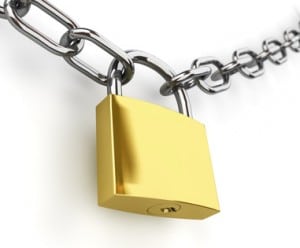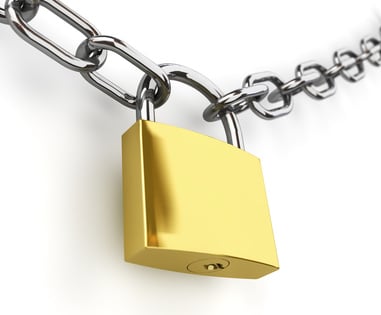 In the fall of 2013 we bracing ourselves for a government shutdown.  It all centered on the House and the Senate not being able to agree on a budget for FY 2014.  This would NOT shut the mortgage world down, but it would still effect the industry.  How will a government shutdown impact a buyer's ability to obtain and/or close on a mortgage?   The impact to the real estate and mortgage industry would be very minimal.   Below is a list of  what the potential impact of a government shutdown would be on the mortgage world per loan type.
Impact by Loan Type:
FHA: Shutdown will have no impact on FHA insuring loans or FHA loans funding/closing.  (see next section for 4506 delays)
VA: Shutdown will have very little if any impact on VA loans funding/closing. (see next section for 4506 delays)
USDA: There would be issues with USDA loan's conditional commitments in reaction to a government shutdown.   To clarify, USDA loans require conditional commitments for loan financing and loan closings.  Moreover, there is already on a 2-3 week turn time for conditional commitments.   If USDA offices close, we could see that turn time extended up to 30 -45 days.  With that being said, if you are writing a USDA contract during a potential shutdown, you need to factor this into closing dates.   This protects a buyer from experiencing any closing challenges due to a USDA-related delay.  Please check with your buyer's loan officer before nailing down a closing date. (see next section for 4506 delays)
CONVENTIONAL & JUMBO: Fortunately, these are not government insured loans and they will not be impacted by a shutdown.
4506/Tax Transcripts Delays Impact All Loans:
Additionally, there is a critical area where there would be potential delays; ordering of tax transcripts/4506's.  Tax transcripts are required for every borrower and for ALL loan types.  However, it is tough to speculate the length of the delays.  To compensate for this, please be sure to ask your buyer's loan officer to ordering tax transcripts immediately.   A mortgage lender should order them when a loan application is complete and no purchase contract is required.  Working with an experienced and proactive mortgage lender is especially important if and event such as a shutdown occurs.
The last government shutdown started on Dec 5th, 1995 and lasted 21 days.  The government has shut down 17 times since the debut forced gov't employee vacation occurred in 1976.
Please let us know if you have any questions.
by Jeremy House
Google