What a CAIVRS Report is For?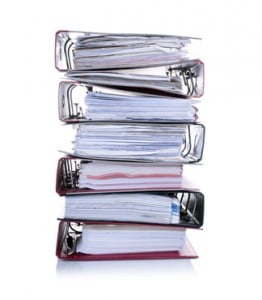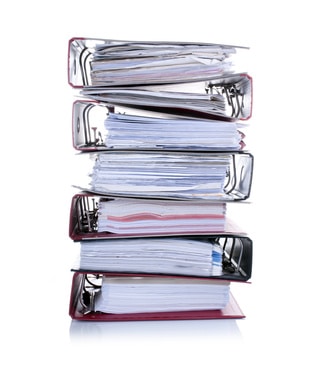 What is a CAIVRS Report?  Simply put, CAIVRS allows the US Government to find out who has delinquent Federal Debt.  CAIVRS stands for "Credit Alert Verification Reporting System."  Lenders offering Federal Loan programs use CAIVRS to make sure a borrower is not behind or default on other Federal debt.
Every borrower applying for a government insured home loan is pre-screened by CAIVRS.  When a CAIVRS report reveals a borrower is default on Federal Debt, they cannot obtain a new home loan except for in some extenuating circumstances.  Borrowers without defunct Federal Debt produce a blank CAIVRS.  In other words, a blank report is good when it comes to CAIVRS.
Apply for a Home Loan 
Team@JeremyHouse.com
602.435.2149
How CAIVRS Obtains it's Data 
The government's CAIVRS system pulls data for from several different official databases.  For example:
CAIVRS Report's in Mortgage Lending
A CAIVRS report is run for all borrower's that apply for an FHA, VA or USDA home loan.  When they fail the CAIVRS screening they are not eligible for an FHA, VA or USDA home loan.  Mortgage lenders use CAIVRS to ensure they do not continue extending Federally insured loans to those defaulted on other Federal Debt.  Lender's also use CAIVRS to help the Fed track down those who owe money on defaulted Federal Loans.
When a borrower has something show up on their CAIVRS they can often "clean it up" and pay the Federal Debt that shows in default.   A mortgage lender can regenerate a CAIVRS once a borrower notifies them the debt has been paid.  Also, foreclosures on federally insured mortgages will show up on CAIVRS.  However, when borrower's are past the required foreclosure wait period they are eligible for government insured home loans relative to CAIVRS.
Apply for a Home Loan 
Team@JeremyHouse.com
602.435.2149
HINT:  When your lender asks you "are you default on any federal debt?" do NOT try to hide anything.  It will pop up on your CAIVRS and could cost you time and money once you get into final loan processing and underwriting.
By Jeremy House
Google
CAIVRS Report and Your Mortgage Approval