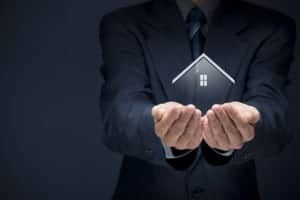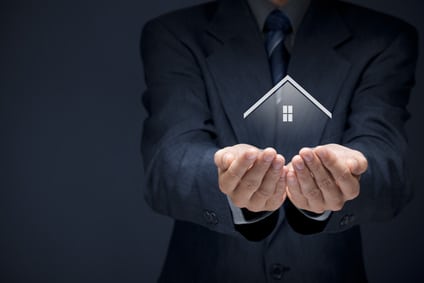 The job of an appraiser is one that balances art and science.  In today's mortgage industry each step an appraiser takes is watched and measured.  The Government wants to ensure appraisers do what they do the right way to protect the market from value inflation.  But, what exactly is it that appraisers do?
Apply for a Home Loan
Team@JeremyHouse.com
602.435.2149
What Does a Real Estate Appraiser Do?
An appraiser performs a few basic tasks each time the inspect a home.  Does each and every appraiser perform the tasks with the same exact result? ABSOLUTELY!  As humans, Arizona appraisers all appraise a home differently than the next human appraiser. However the variances should be minimal.
Access a home's value – Task 1
Primarily, appraisers determine what a home is worth.  Using the square footage, evaluating the location, features and upgrades of the home appraisers access a home.  Next, the appraiser compares the subject home with other recently sold similar homes in the area.  Last, the appraiser mushes all of the data together and pushes out a value.  See why values may differ between appraisers?  It's a science with a lot of art in it.
Determine condition of the home – Task 2
In addition to the primary task of determining value, appraisers also evaluate a home's general condition.  Each loan type has it's own general property requirements.   Appraisers must communicate with a mortgage lender regarding any property requirement violations.  For example, a broken window on an FHA loan violates FHA's property requirements.  When an appraiser sees a broken window they must report it to the buyer's mortgage lender.
Apply for a Home Loan
Team@JeremyHouse.com
602.435.2149
Appraiser's are not Ants
If an appraiser does their job, they need not fear the almighty Fed magnifying glass.   Those that inflate value – sleep tight as that skeleton will forever be in the closet.  In reality, I highly doubt there is an appraiser in the land that would dare to "fudge" the numbers.  If so, brevity, ignorance shall expose them some day soon.
by Jeremy House
Google