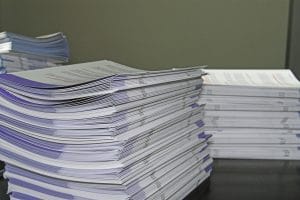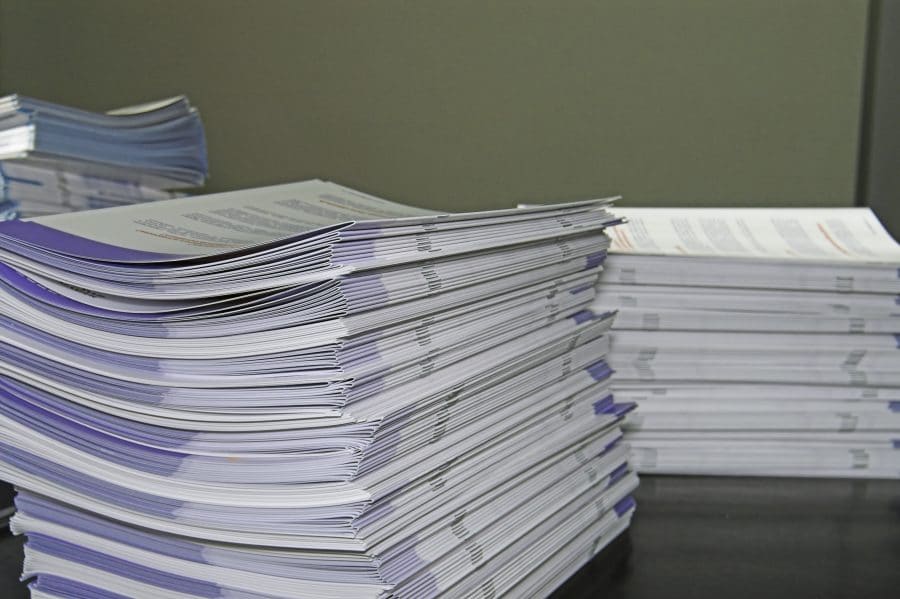 Recently, 3 different mortgage insurance company sales reps nearly bumped shoulders as they our office.  The 2nd and 3rd one snooped over the flyer the previous MI rep had dropped off on my desk in between me blinking my eyes during our conversation.  I had not had time to file it away.  The pioneer flyer lay open as if to say "nana booboo I got here first" to the runner up Mortgage Insurance reps.
Im not a fan of the unannounced vendor pop by.  But, when I see the pace pick up like it has – something is up.  Either everyone attended the same motivational seminar OR the Mortgage Insurance Industry is shifting.
Apply for a Home Loan
Team@JeremyHouse.com
602.435.2149
MI Competition is Great for the Home-buyer
The mortgage insurance landscape drastically changed in the post FHA MI rate hike era.  Even more so after FHA mortgage insurance payments became permanent.  With rising costs and less favorable terms many "would be" FHA home-buyers jumped the loan tracks to the Conventional mortgage side.  As more demand came to the Conventional Mortgage side, private mortgage insurance companies started sharpening their pencils.   Since then, private mortgage insurance companies have expanded product offerings and improved mortgage insurance rates.
All of this is great for home-buyer's and homeowner's alike.  It drive's down costs and helps lenders helps more people.  The more courageous and competitive the mortgage insurance companies become the more we can lend.  Its a marriage of sorts.  Conventional Mortgage products with less than 20% down require a private mortgage insurance policy provided by a private mortgage insurance company.
A few surprise pop by's, are just fine when they help make things better for our clients!
Apply for a Home Loan
Team@JeremyHouse.com
602.435.2149
By Jeremy House