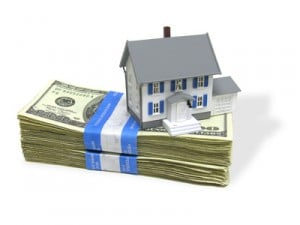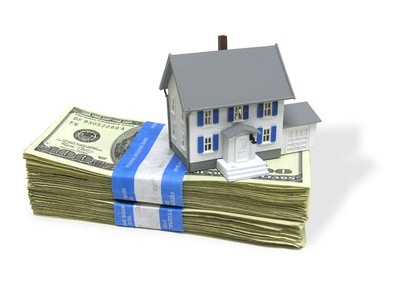 Yes, it's true!  USDA borrowers may roll closings costs into their Arizona USDA loan!  USDA financing allows a USDA buyer to finance closings costs into their loan.  There must be enough equity in the home to do so.
Apply for a USDA Home Loan 
Team@JeremyHouse.com
602.435.2149
Rolling Closing Costs into USDA Home Loan
USDA allows a borrower to finance up to 100% of the home's appraised value on purchase transactions.  When the home appraises for more than what the buyer is buying it for, the USDA buyer may roll closing costs into a USDA loan.  The contract price plus the financed closing costs however cannot exceed the appraised value of the home.
Example of Rolling Closing Costs into a USDA Loan:
Take a look at the following example to see how a USDA buyer can finance their closing costs when the appraised value permits.
Purchase Scenario
USDA Buyer Name: Susie
Purchase Price: $250,000
Appraised Value: $260,000
Closing Costs: $5,000
In this case, Susie could pay her USDA closings costs out of her pocket OR she could choose to roll closing costs into her USDA loan.   It is important to note that USDA charges a "guarantee fee" that is financed on top of the base loan amount.  A USDA borrower's final loan amount (loan amount including the guarantee fee) can exceed 100% of the home's appraised value.
It is also important to note that discount points are only allowed to be financed into a USDA mortgage on a loan for families that are considered "low-income" by Rural Development.  Click HERE for more information.
By Jeremy House
Google