Short term rental property known by the eponyms "VRBO" or AIRBNB" provide great potential returns for real estate investors.  However, finding a mortgage to finance a  VRBO or AIRBNB was once a needle in the haystack search.   Many mortgage companies disallowed financing short term or vacation rental properties.  Thankfully, times they are a changing!
Home Loans for VRBO's
Vacation Rental By Owner (VRBO) and Air Bed and Breakfasts (AIRBNB) are the UBER of the Hospitality industry if UBER drivers drove limos with hot tubs inside.  These unique properties present great opportunity for real estate investors and sprawling comfort for vacationers.  Better yet, it's not so darn difficult to obtain a home loan to buy one any longer!
Finding a home loan product that allowed buyers to financing a VRBO property was a nightmare.   That is no longer the case.   Buyers can obtain a home loan to purchase a short term rental / VRBO / AIRBNB / vacation rental.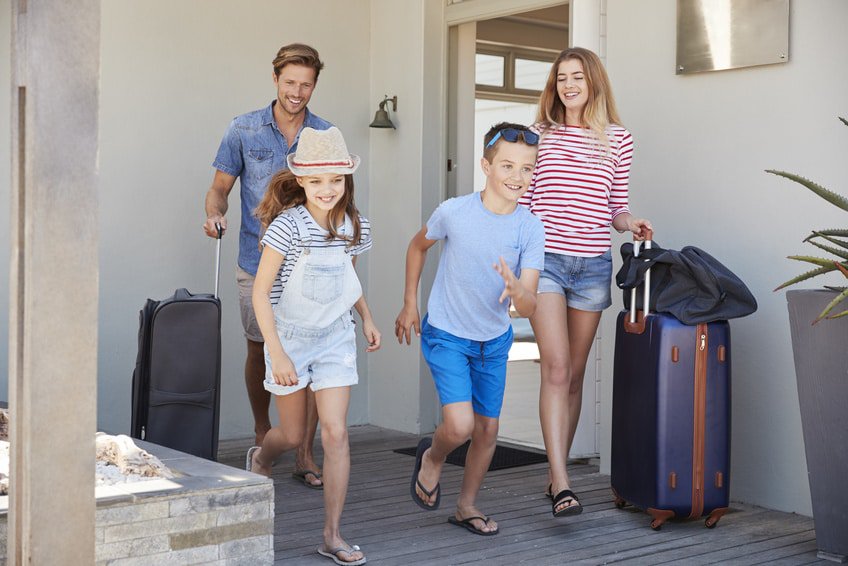 VRBO Home Loan Rules
Of course, there are VRBO or AIRBNB specific rules weaved into this evolved and available home loan product.   For example:
Property must not be subject to any rental pools
Cannot use rental income on home to qualify
These and other short term rental specific mortgage rules create a "happy medium" for mortgage giants such as Freddie Mac.   Sans the comfort of the standard 1 or 2 year lease & tenant (which equals the owner getting stable predictable income which leads to the home not foreclosing) short term rental property rules give lenders a warm and fuzzy feeling.
VRBO and Other Trends Change Home Loans
As the short term rental property market evolved mortgage lenders found comfort exposing themselves to it.  The VRBO craze isn't the first or last time changing social or technological norms lead to mortgage industry evolution.
Not dissimilar was the era of the "Kiddie Condo" which still lives on in some form or fashion today.  Kiddie Condos and similar programs often allow qualified parents to co-sign on properties occupied by their college attending offspring.  As a result the interest rate may reflect that of an owner occupied home rather than a rental.  This trend came about as more parents decided to invest in Real Estate in the college town their kids called home for 4 years.
By Jeremy House