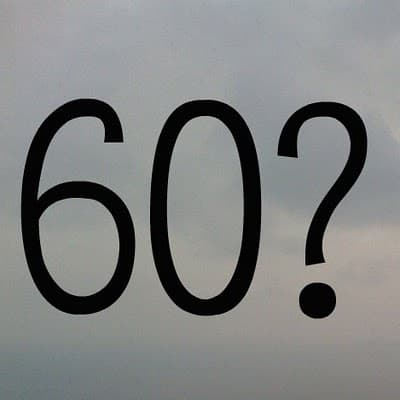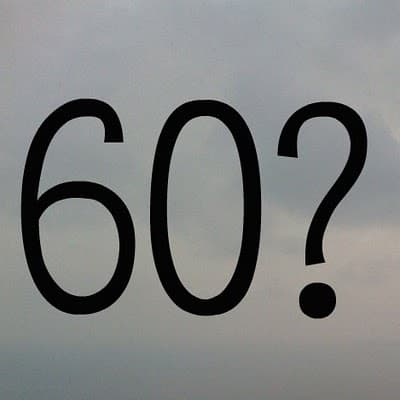 When an Arizonan purchases a new primary residence they have 60 days to occupy it… typically.   Otherwise,  VA categorizes the new property as a rental.  However, VA home loan rules offer an exception to this.
When Veterans Must Occupy New Home (VA Loan)
What if the Phoenix area buyer is a military veteran and is serving our country in a land far far away?  Do they need to occupy the home within 60 days?  Must they rush back home to occupy the new residence?
Provided the veteran financed their home with a VA home loan, the answer is NO.  VA mortgages benefit the brave men and women who defend our nation.  With that in mind, VA home loan rules cater to veterans in real life scenarios.  VA provides "flex room" for veterans in a mortgage environment not well known for its flexibility.
Who Can Occupy and When (VA Loan)
VA home loan core occupancy requirement states the following:
veteran must occupy the home themselves in order for the transaction to be considered an owner occupied scenario
Now that you know the rule, let's explore how we can bend it:
Veterans have 12 months to occupy a recently purchased primary residence with an acceptable written explanation (i.e. veteran is currently deployed)
A veteran's spouse may take the place of the veteran and occupy the recently purchased primary residence
In Option 2, a veteran's spouse acts as a placeholder.   When the veteran's spouse occupies the home within 60 days the veteran themselves does not have to.
These VA home loan guidelines allow veterans using a VA loan to purchase a new primary residence flexibility relative to occupying their new home immediately after they close.
By Jeremy House
Find us on Google+