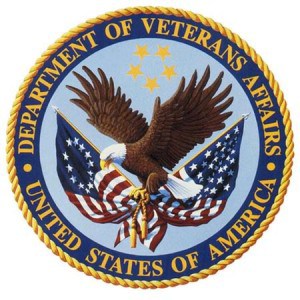 Recently, we had the opportunity to help a veteran obtain a VA loan after being turned down by another lender.  These clients contacted and wanted to use their VA mortgage benefits less than 2 years after a short sale.  Previously, another lender turned them down.
Apply for a VA Home Loan Now
Team@JeremyHouse.com
602.435.2149
VA Home Loan Approval After a Short Sale Success Story
The first order of business?  Dig DEEP into the reason behind the short sale.  What exactly caused the short sale?
VA has no rule stating how long veterans must wait after a short sale before qualifying for a VA home loan.  Instead, VA requires veterans explain why they have a short sale.  When the short sale is caused by extraordinary circumstances, veterans are eligible for a VA home loan regardless of time since the short sale.
This particular veteran lost their job and struggled to regain employment.  After doing everything in their power to stay current on their mortgage, they ultimately resorted to doing a short sale.
When I told the client that we have a chance at making this work they, as I suspected were a bit skeptical.  After all, they had been down this road before with other lenders without a happy ending.  In fact, they said they wanted to hold off even after I shared my optimistic update.
Thankfully, they decided to move forward and pursue buying their new dream home using a VA mortgage.  This time, the path to approval had the happiest of all endings.  We approved these clients for a VA loan and they bought their new dream home!
Apply for a VA Home Loan Now
Team@JeremyHouse.com
602.435.2149
Obtaining VA Home Loan Approval Post Short Sale
Make sure you are working with a VA mortgage lender that understands how VA mortgage guidelines work.  It is critical that veterans purchasing a new home with a VA home loan after a short sale partner with a loan officer that knows how to thoroughly and accurately document the cause of their short sale.  When a file is not properly documented, VA underwriters may not have enough information to understand what occurred.
By Jeremy House
Google