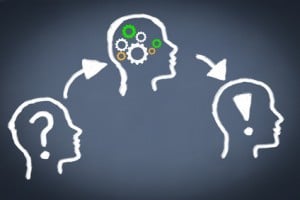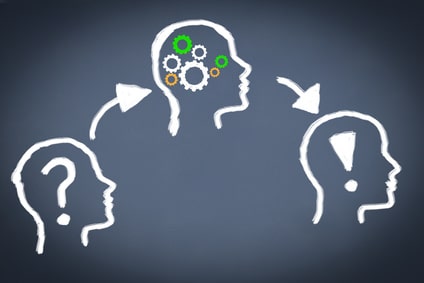 A simultaneous close is when you sell one house and purchase another at the same time.  Oftentimes, they close on the exact same day.  Home-buyer's typically use funds from a home sale as down payment funds for their purchase on a simultaneous close.
It is always important that an Arizona home buyer time up their simultaneous sale and purchase.  After all, a late sale causes impacts a new purchase.  When it comes to VA home loans and a simultaneous close, timing is of the essence.
Apply for a VA Home Loan Now
Team@JeremyHouse.com
602.435.2149
Buying and Selling with VA Home Loan
Cash to close and debt to income are key factors on any type of simultaneous close.  However, VA financing and simultaneous closings present a unique challenged called VA eligibility or entitlement.
Veterans are granted a specific amount of VA entitlement.  VA entitlement translates into how much mortgage money a veteran can borrow on a VA loan.  Veterans without sufficient entitlement cannot close on a VA home loan.
This is where it get's tricky – VA Home Loan Planning
When the home a veteran is selling has a VA loan attached to it, the veteran may not have sufficient VA entitlement to qualify for a new VA loan.  However, once the veteran's current home sells their VA entitlement is freed up for their new home purchase.  Don't fret!  Your lender can work with the VA to n restore a veteran's entitlement.  In fact, this can all happen within the same day a veteran sells the home that is hogging all of their VA entitlement making them eligible for another new VA mortgage!
Apply for a VA Home Loan Now
Team@JeremyHouse.com
602.435.2149
Planning a Simultaneous VA Home Loan Closing
While fancy footwork can save the day, veterans in need of restoring their entitlement after selling a property should give themselves a buffer.  Putting at least 1 day before closing on a their new VA loan/new home between closing on their sale is a great idea.   Ultimately, delays with the department of Veteran Affairs are possible during the entitlement restoration process.   The great news – a simultaneous VA sale/purchase is possible.  Just make sure to do it right.
By Jeremy House
Google